About NEWPAGES
NEWPAGES NETWORK SDN BHD formerly known as NEW PAGES ADVERTISING, since 2007 and aimed to carried the mission to spearhead the Online Marketing development in Malaysia, with the aim to provide local SMEs a new tools to expand their business online, and prepare them the resources to face next big challenge from Internet.
What makes us standout from our competitor are the ability and initiative in R&D Sector, while the industry are focus on import and resell product/service from oversea, we already spent lots of resources in R&D the product that suits Malaysia economy and SMEs. Ranging from Business Portal, company website, SEO to Mobile Tech, we have dedicated team that put effort in all these related sector to provide our customer the best and complete online marketing solution.
In Oct 2015, we achieved a greater milestone in R&D Sector, which we successfully file a patent application for Synchronization Technology ( 2 years pending for approval from 2 Oct 2015, Filling no 2015002490 ). The Synchronization Technology named ONESYNC which will become an important tools for total border-less and complex internet marketing world. Greatly improve the efficiency and lowering the cost for online marketing.
Currently operating in Johor Bahru, Kuala Lumpur, Penang, Klang and Malacca. Nearly 35% of employee are involved in R&D Sector. Managing more than 2600 company website in 2018, server co-location in AIMS, Cyberjaya Data Centre which experts with a reputation built on reliability, flexibility, transparency and excellence in service delivery.
NEWPAGES JOHOR HQ83, Jalan Flora 1/9, Taman Pulai Flora, 81300 Skudai, Johor, Malaysia.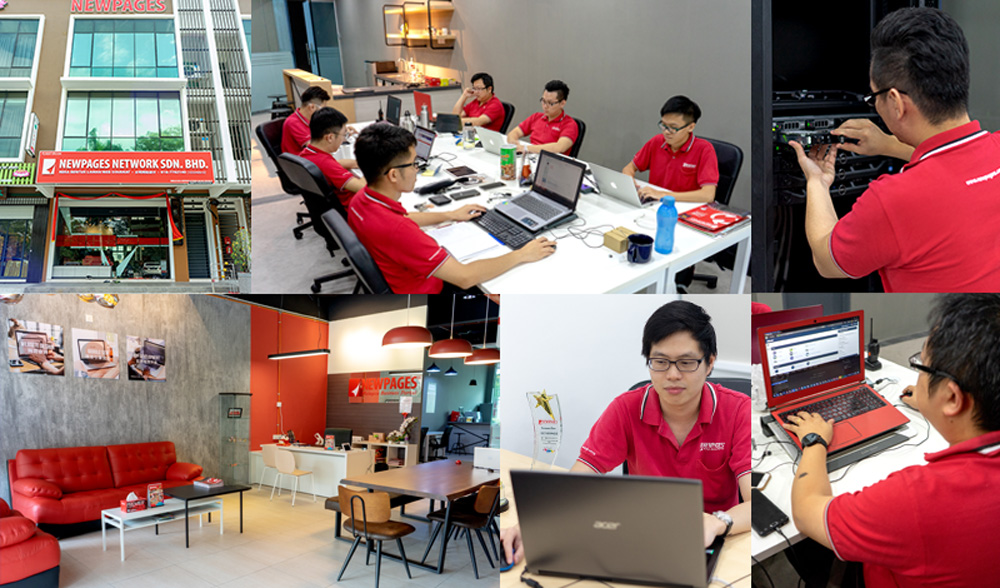 NEWPAGES SELANGOR21-2, Jalan Equine 1C, Taman Equine, 43300 Seri kembangan, Selangor, Malaysia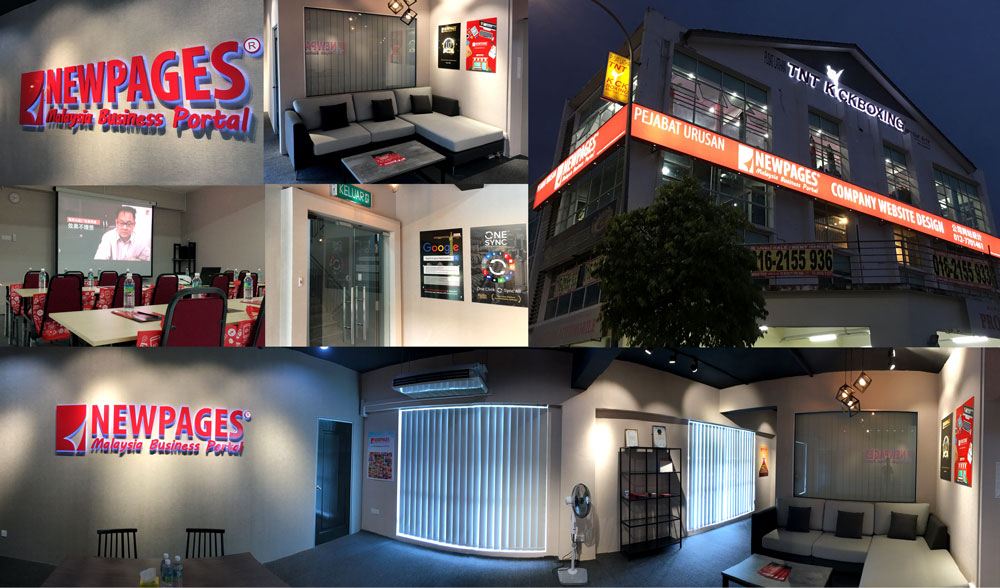 May your business Grow Rapidly
Trademark & Certificates
The Malaysia Book of Records
Authorized Alibaba Channel Partner