Size:

Nema 17, 1.8°


Running Amps : 2A


Holding Torque:

44 Ncm




Speed:

up to 500RPM
Compact. Powerful.
The ElectroCraft Torque Power™ Enhanced Nema 17 is a high performance stepper motor incorporating creative design and manufacturing techniques to offer improved holding torque. Motors are available in both bipolar and unipolar windings with a variety of shaft configurations and encoder options to meet the needs of any application.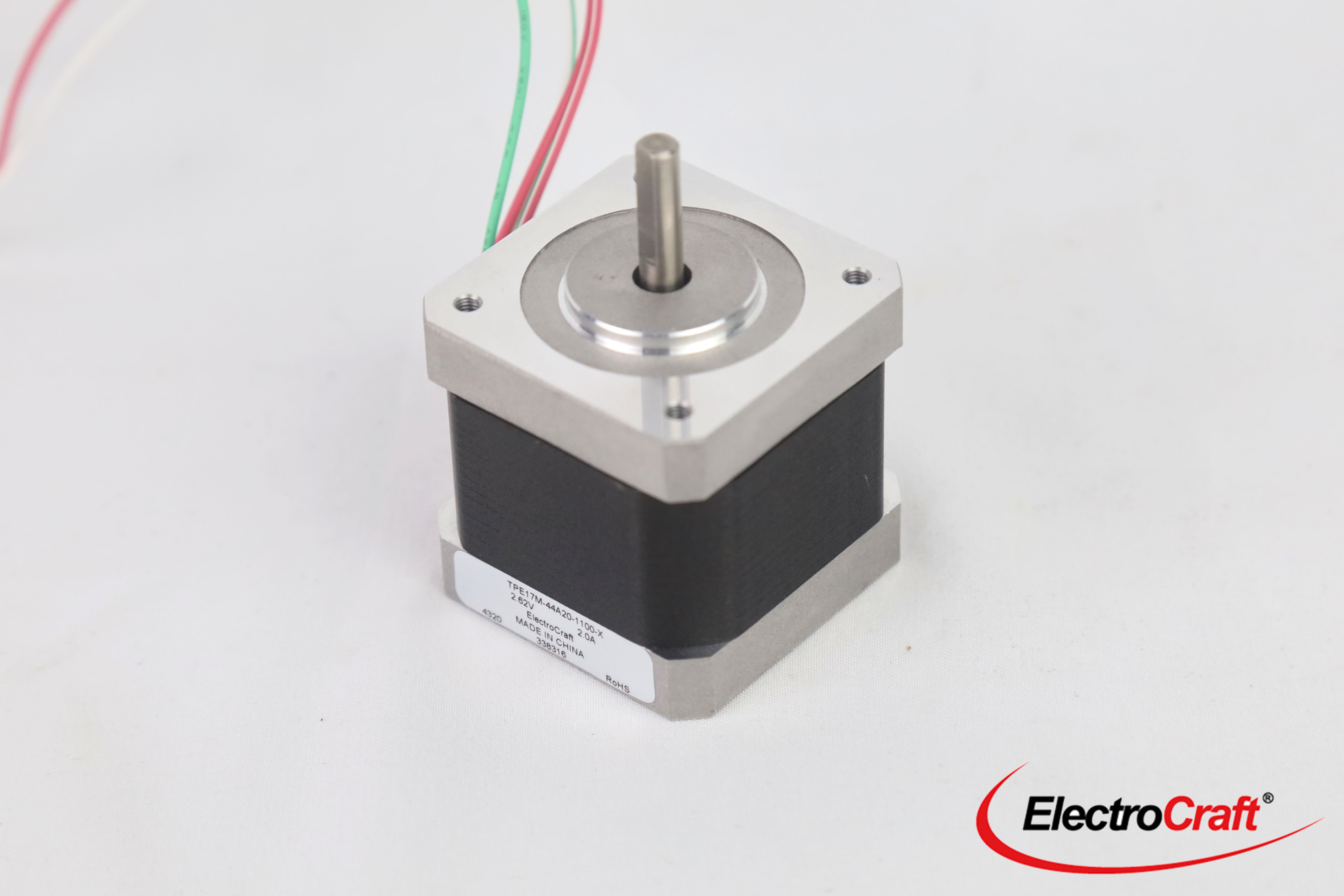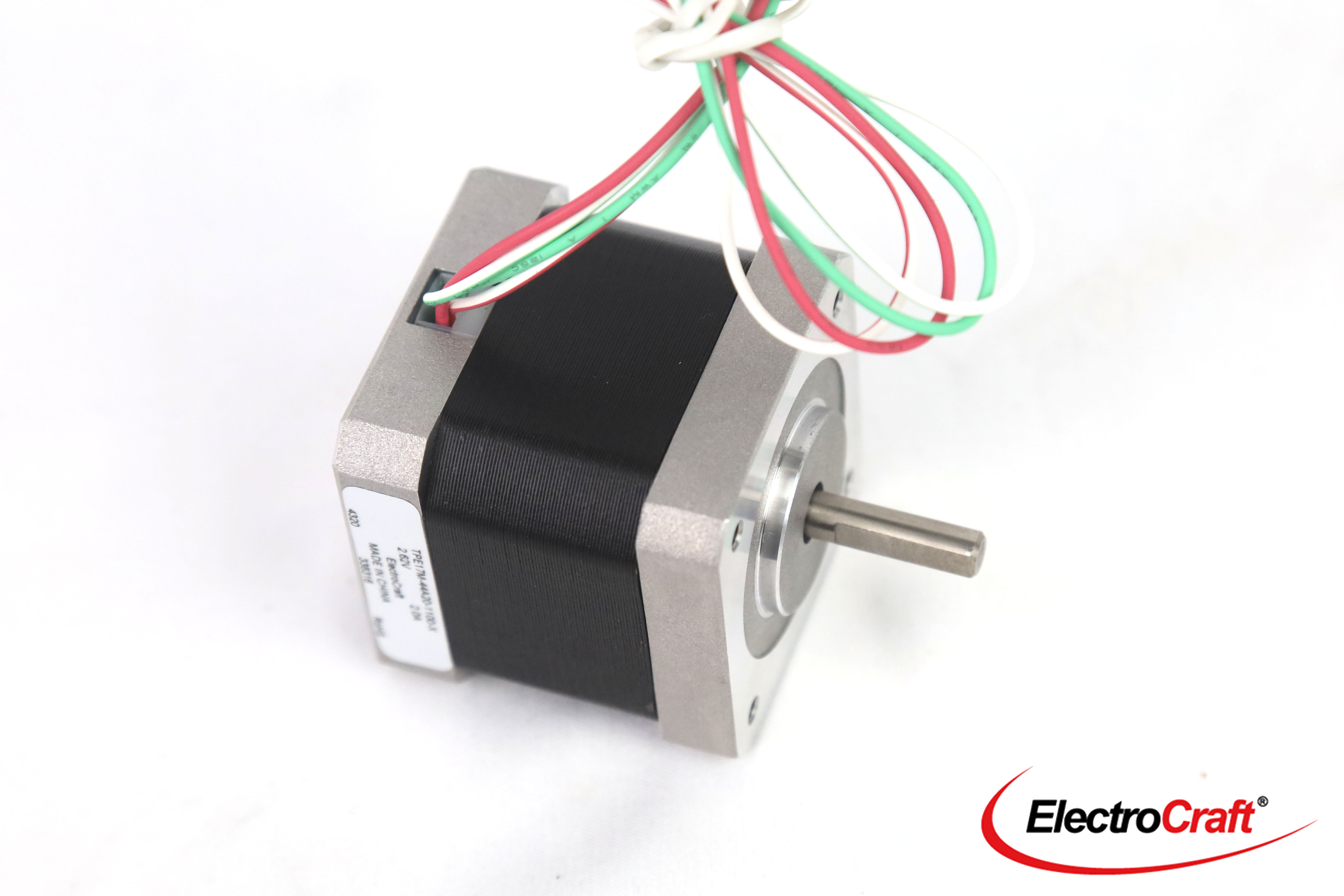 .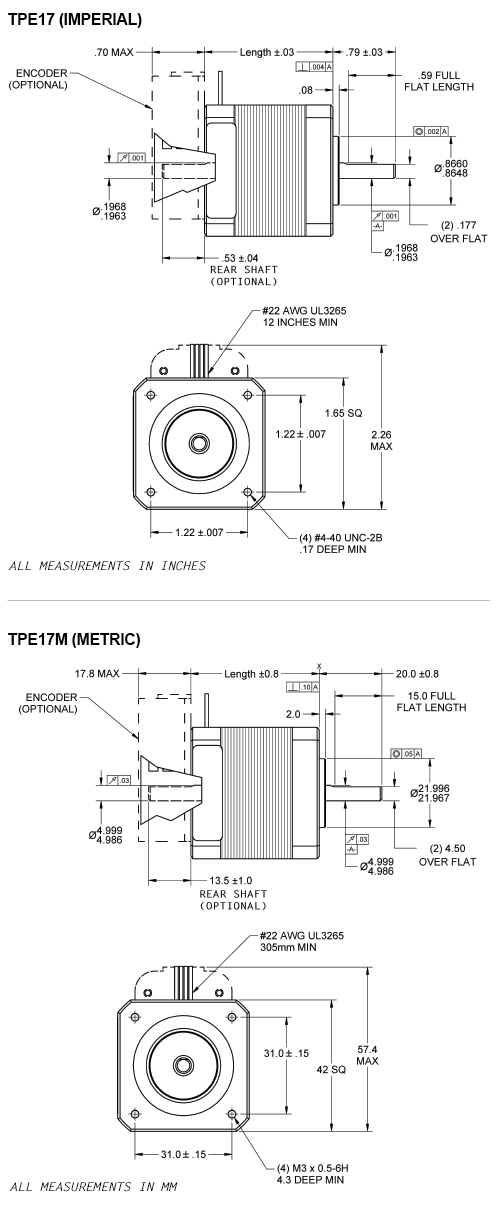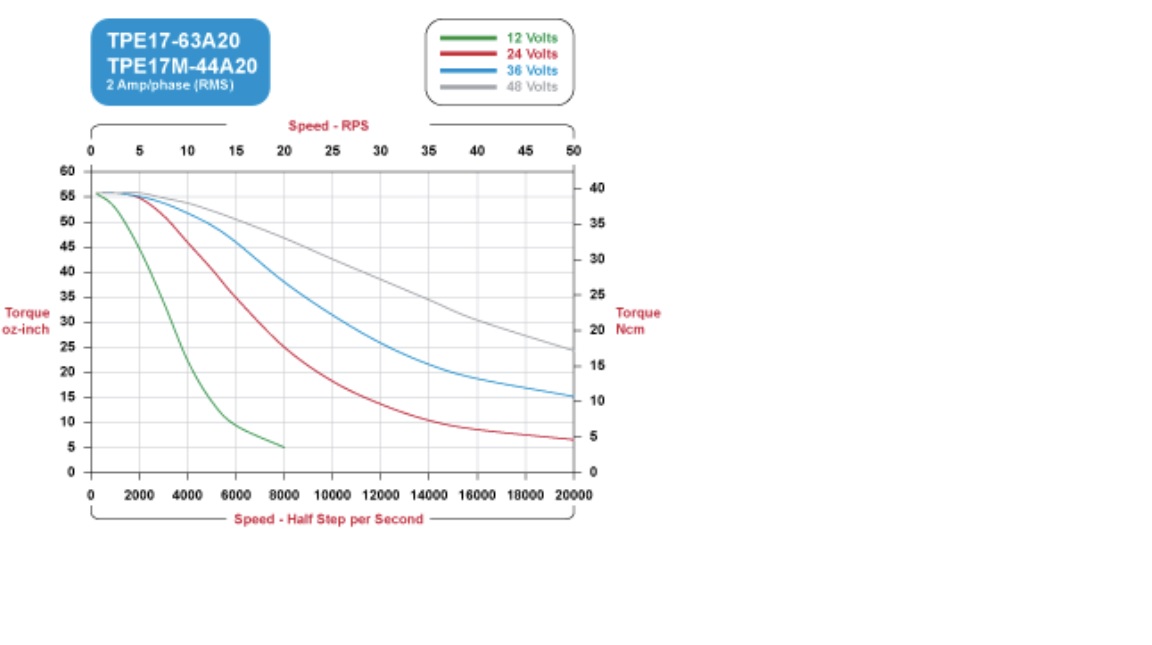 ElectroCraft Rapid Delivery Program
Some versions of this product are available via ElectroCraft's Rapid Delivery Program. Lead times for these products are given in working days and stated below. Please note, these lead times may be exceeded during holiday periods or due to unforeseen circumstances. Always contact your local ElectroCraft representative for confirmation of availability.
Rapid delivery products are stocked in locations all over the World. If the product you require is not stocked in your region, you may request accelerated delivery from other areas. Please consult your local representative for more information.
Customers are responsible for all freight charges.